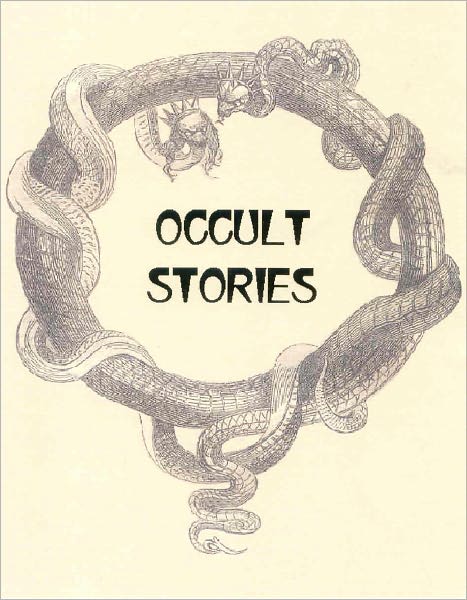 Phrenopathic practitioner Charles W. Close, Ph.d., S.S.D., late of
Bangor, Maine
, was an author and healer offering cures by subscription and knowledge via self-published pamphlets. His most famous literary creation was published in 1894 (a later edition appeared in 1899) entitled:
Phrenopathy; or, Rational Mind Cure.
This work explored in three-parts and/or twenty-seven lessons:
·
The Principles of Spiritual Science
·
Relation of Body to Mind
·
Practical Application of Principles
Metaphysical Magazine said of it at the time it was first published:
"This system of mind cure is carefully arranged and distinctly expressed in short paragraphs, rich with meaning. Few works have appeared which are more practical and concise"
In addition, he published a monthly magazine dedicated to: "New Thought, The Philosophy of Life and Science of Life":
The Free
Man
.
His other pamphlet-size publications include:
·
Special Treatment for Business Success
·
Business Success Through Mental Attraction
·
Sexual Law and the Philosophy of Perfect Health
In 1899, Dr. Close published
Occult Stories
– a pamphlet containing three short stories:
·
A Curious Experience
: are dreams and soul travel one-and-the-same or separate experiences?
·
One Thanksgiving
: is knowing as real as believing?
·
The Colonel's Story
: if we've lived before, who were we and what lessons-learned did we carry forth into our present incarnation?
The pamphlet then relates five short poems of occult/spiritual nature:
·
We Shall know Our Loved Ones
– love reunited in immortality
·
Hold On
– one-day-at-a-time, late 19th century style
·
Our Thoughts
– as a man thinketh, so shall he be
·
Wait
– fear is the only thing worth fearing
·
Baby Bess
– the dear departed are closer than we know
The appendix of the pamphlet is a series of advertisements and testimonials for Dr. Closes' other publications and services.
Still relevant today,
Occult Stories –
though a latter work, conveys the message of hope and spiritual wisdom of his earlier efforts. Now - as of March 2011, this very scarce pamphlet is available as an ebook on all major online ebook retail venues for those "with eyes to see and ears to hear" for only $0.99.
READ THE FIRST CHAPTER FREE (low quality pdf file - actual ebook in high-quality epub/mobi digital file format/s):